Over the weekend, a friend asked me to do something I've never done before. Photograph their wedding.
While I wasn't the official photographer, I was asked to take one of the last photos of the night. The one posted below. I have never done photos like this and was impressed with my results. I have done zero post work (yet) and am looking for tips/tricks/advice on post work and general thoughts of how it turned out.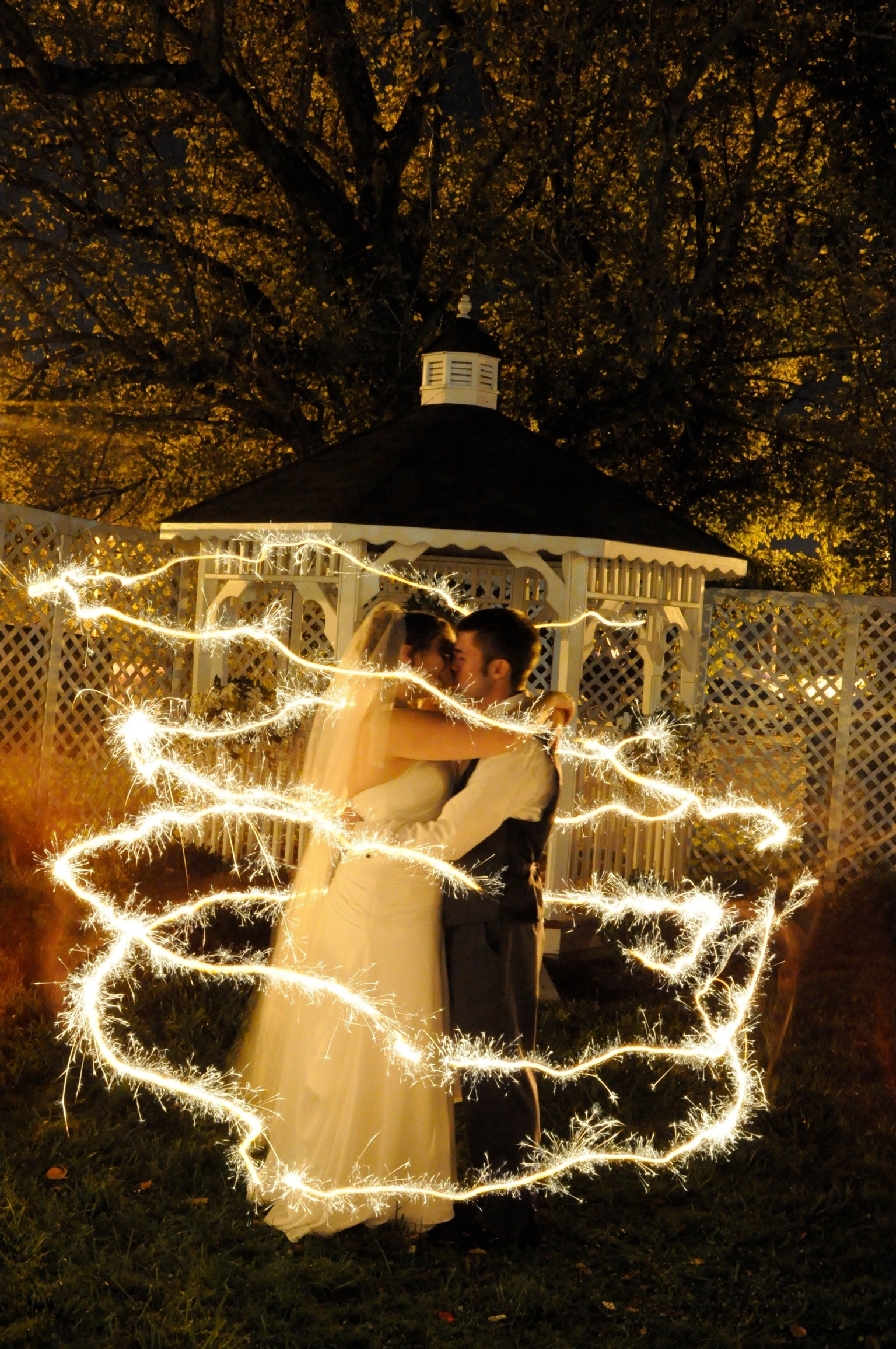 Edit: I recently visited the home of this couple and was pleasantly surprised to see my photography hanging in their living room. I am so proud to be apart of this couples day and happy to have this hanging in their home.
---